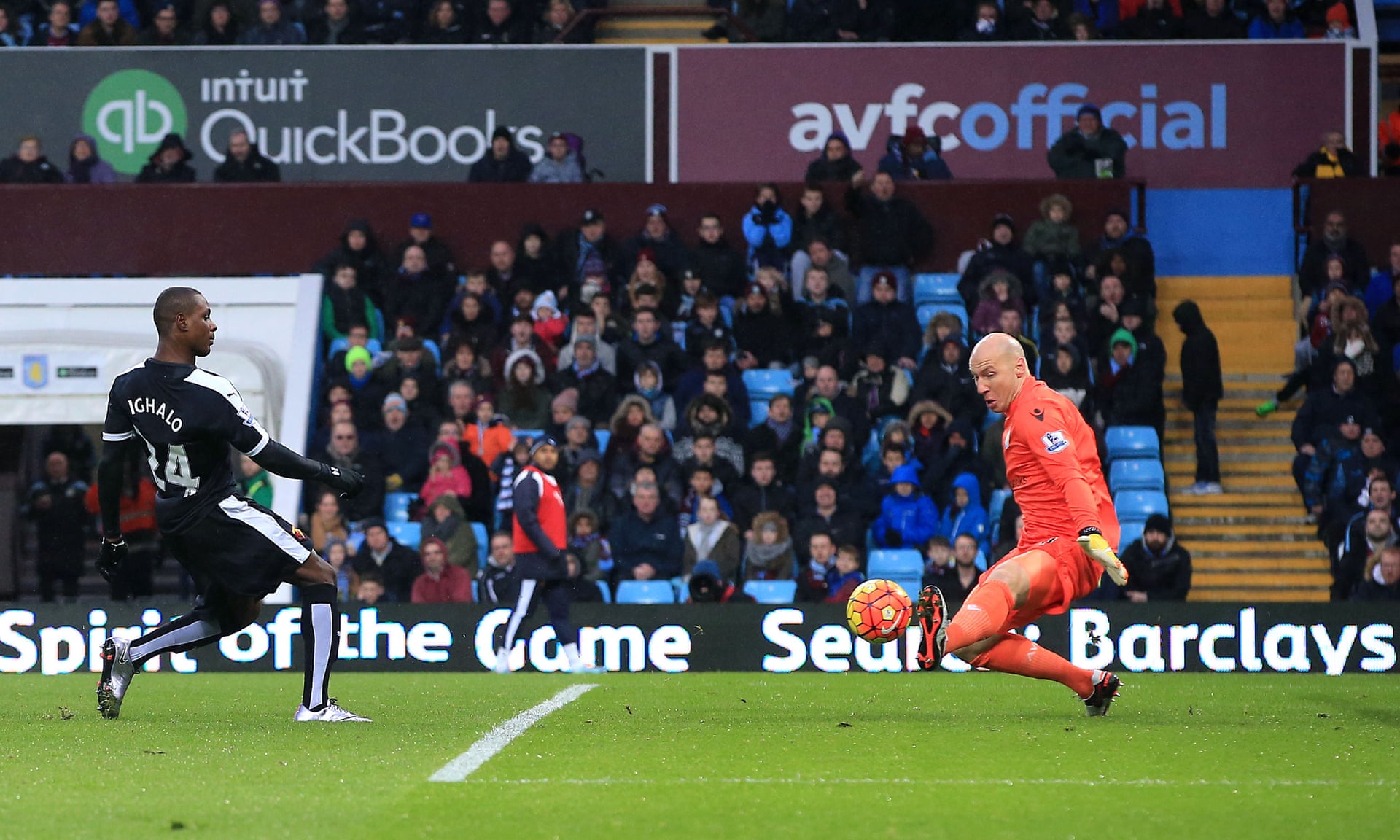 So Next Year I'll Have to Watch Games on Bein Sport?
Is this how our Premier League run ends? Losing 2-3 to a newly promoted side?
Or did it end with last week's 0-4 loss to Everton, a loss so disheartening I couldn't write about it. I had a headline—"When the Light at the End of the Tunnel Is an Approaching Train"—but nothing else.
It will likely be impossible to pinpoint the moment Villa secures relegation, and it won't be official for some time to come. But even I, an eternal optimist and true believer, don't believe we'll find safety this year. And Alan Hutton's own goal, when he nudged the ball away from an onrushing Odion Ighalo only to guide it into the corner of Brad Guzan's goal, sums up the season well enough.
Hope is a slow-acting poison. After Remi Garde engineered a shock nil-nil draw against Manchester City, I fully believed we could engineer another draw against Everton, despite their superior record against us. Who knew? Maybe we'd even steal a win. Ross Barkley's first goal at 17 minutes destroyed Garde's game plan, though, starting the rout, and by the whistle I was convinced our season was over. Continue reading "Aston Villa 2 – Watford 3: Game, Set, and Season?" →